While working as a 3D Artist, I get very inspired to continue to create, and this page is set up to highlight some of the work I have done in the past, in regards to tiny living. I hope you enjoy my art and walk away with some new inspiring ideas! Thank You!
Two Bedroom large open space.
One bedroom private retreat with extra sleeping loft
Small eight by eight tiny house with sleeping loft
A-Frame design with two lofts and open greenhouse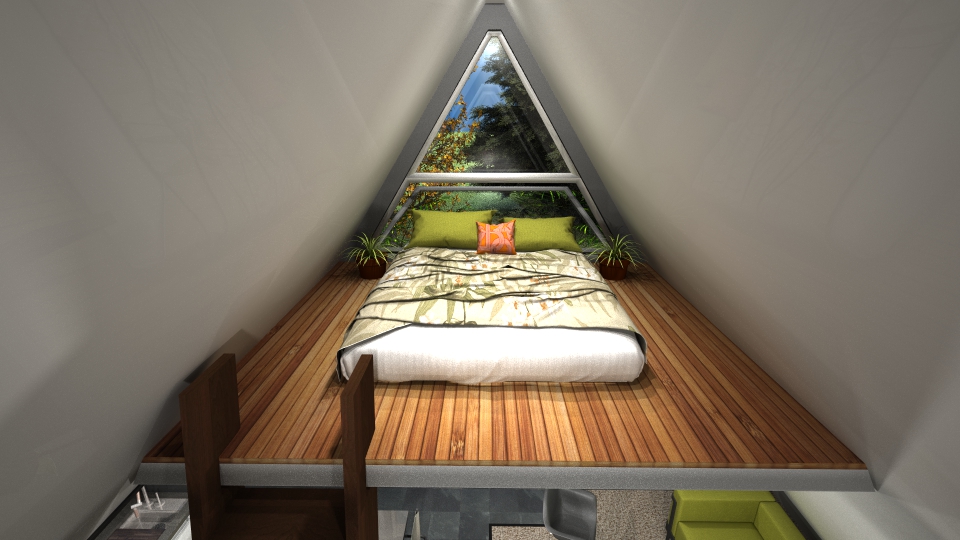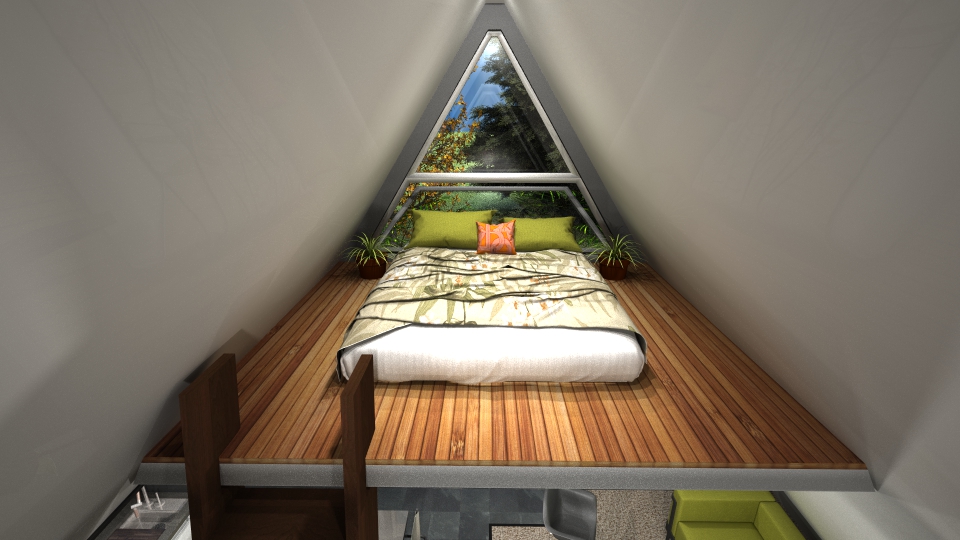 3D Rendering of a small cabin in the woods.
Renderings of a 1 Bedroom, 1 Loft small home.
Two level Two Bedroom home.